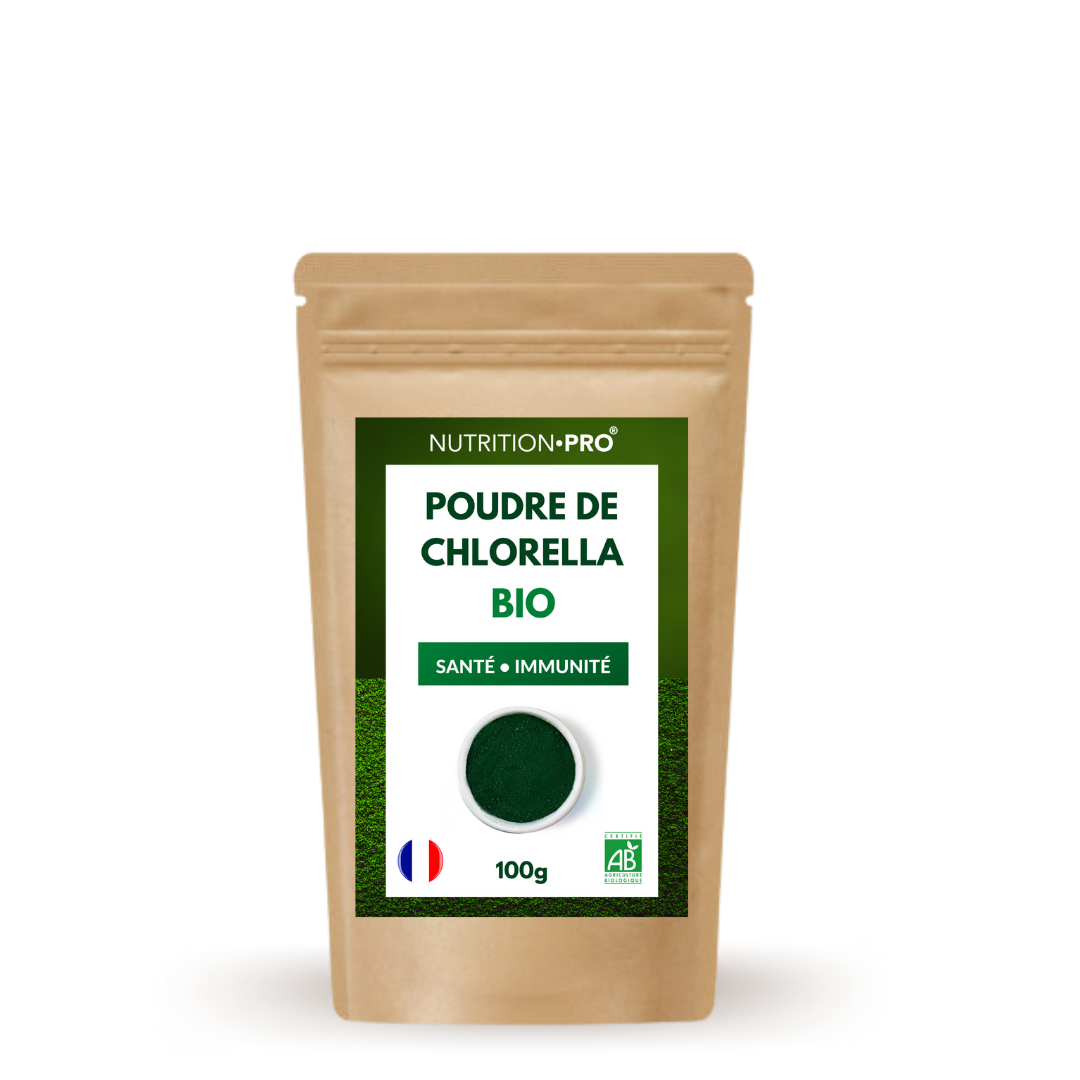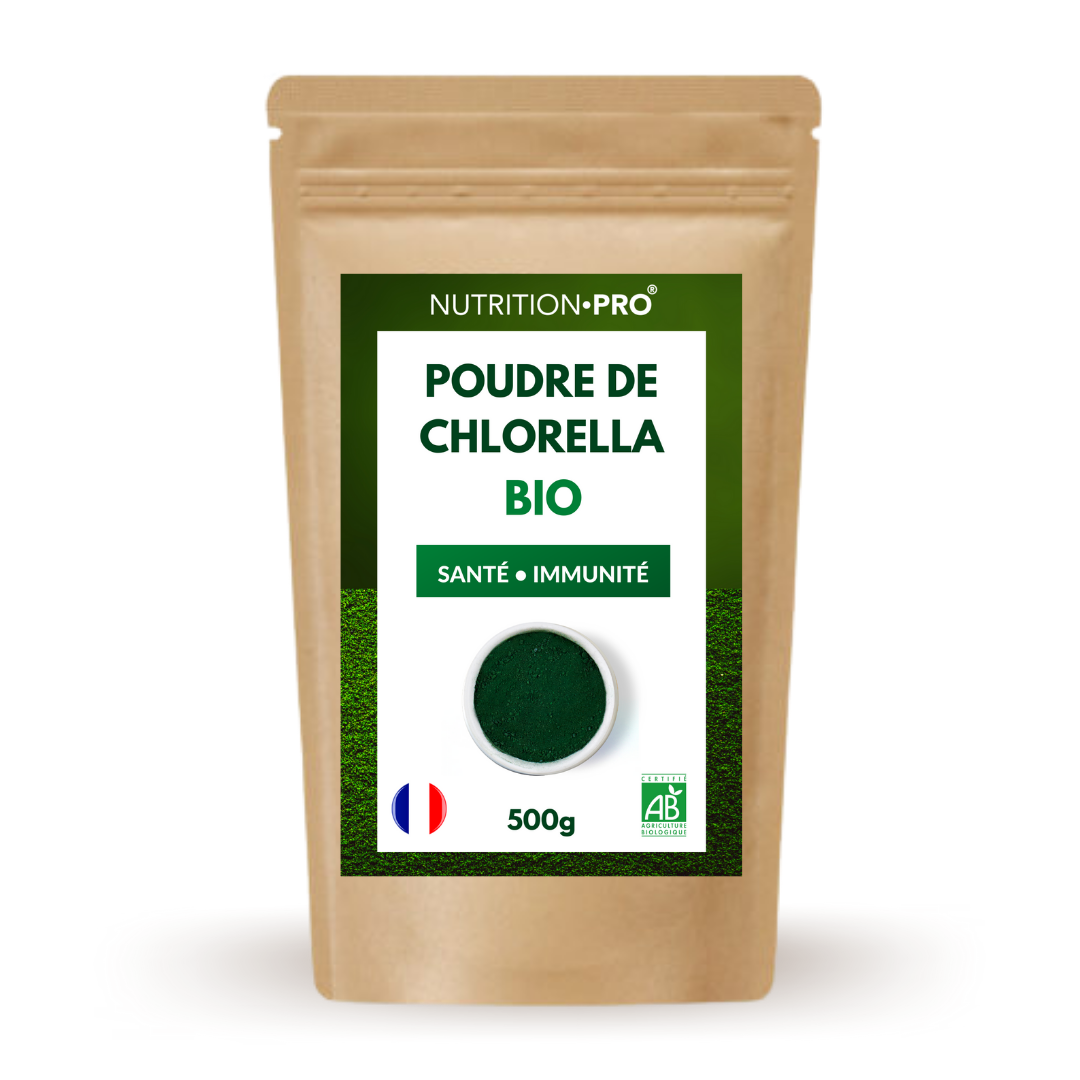 ORGANIC CHLORELLA (POWDER)
Like spirulina, chlorella has definitely gained notoriety in recent years and is now consumed globally .
Chlorella is a green algae grown in fresh water as opposed to sea water. It is an extremely rich source of nutrients and particularly of protein, iron, vit.B12, calcium, omega-3, antioxidants, vitamins and minerals .
All the goodness contained in this aquatic plant means that it more than deserves its superfood designation:
INGREDIENT
100% organic chlorella (Chlorella vulgaris)
USAGE TIPS
Take 1 scoop per day (measuring spoon provided) , ie 1.4g, with a large glass of water or fruit juice.
PRECAUTIONS FOR USE
Keep out of reach of young children. Do not exceed the recommended dose. Consume as part of a varied and balanced diet and a healthy lifestyle.