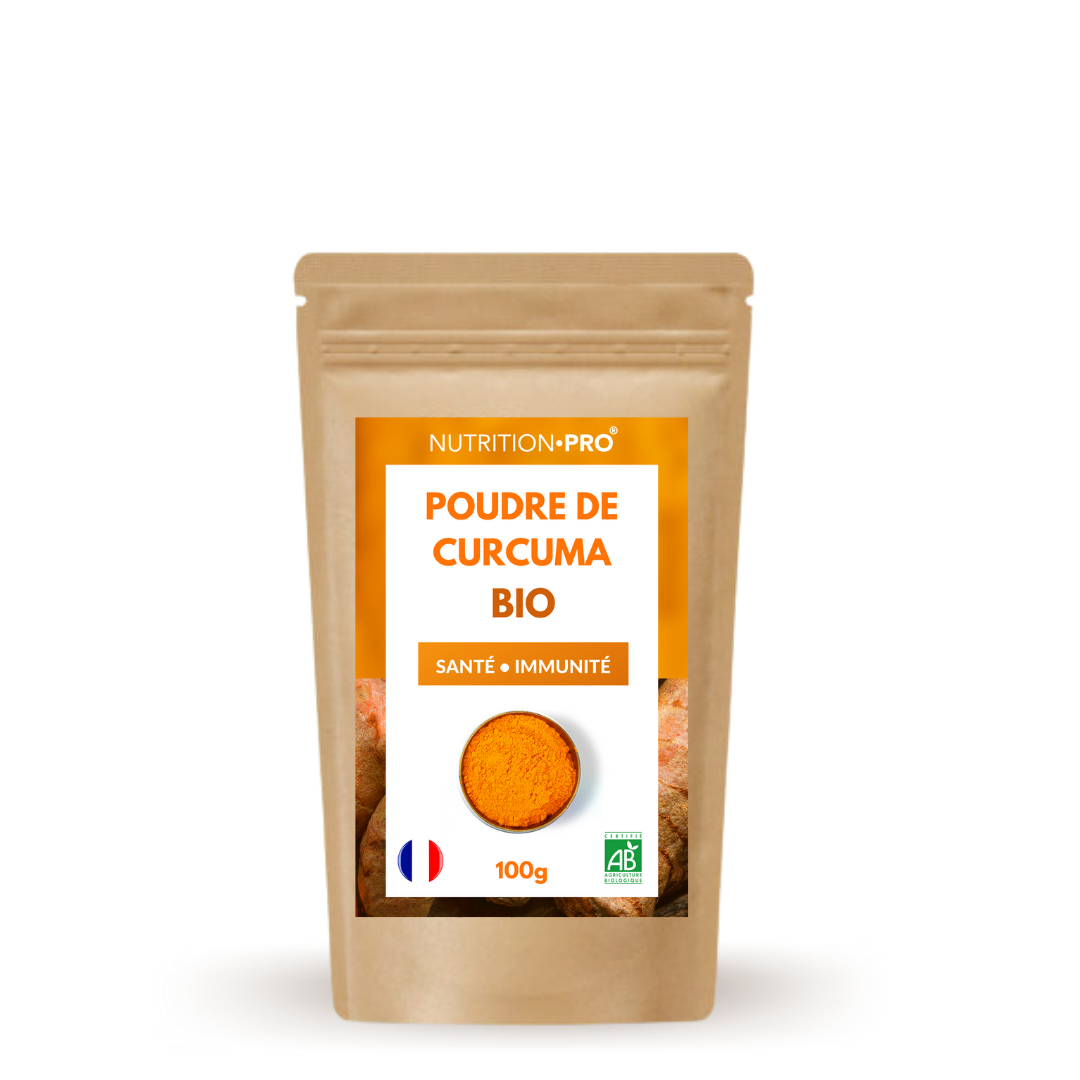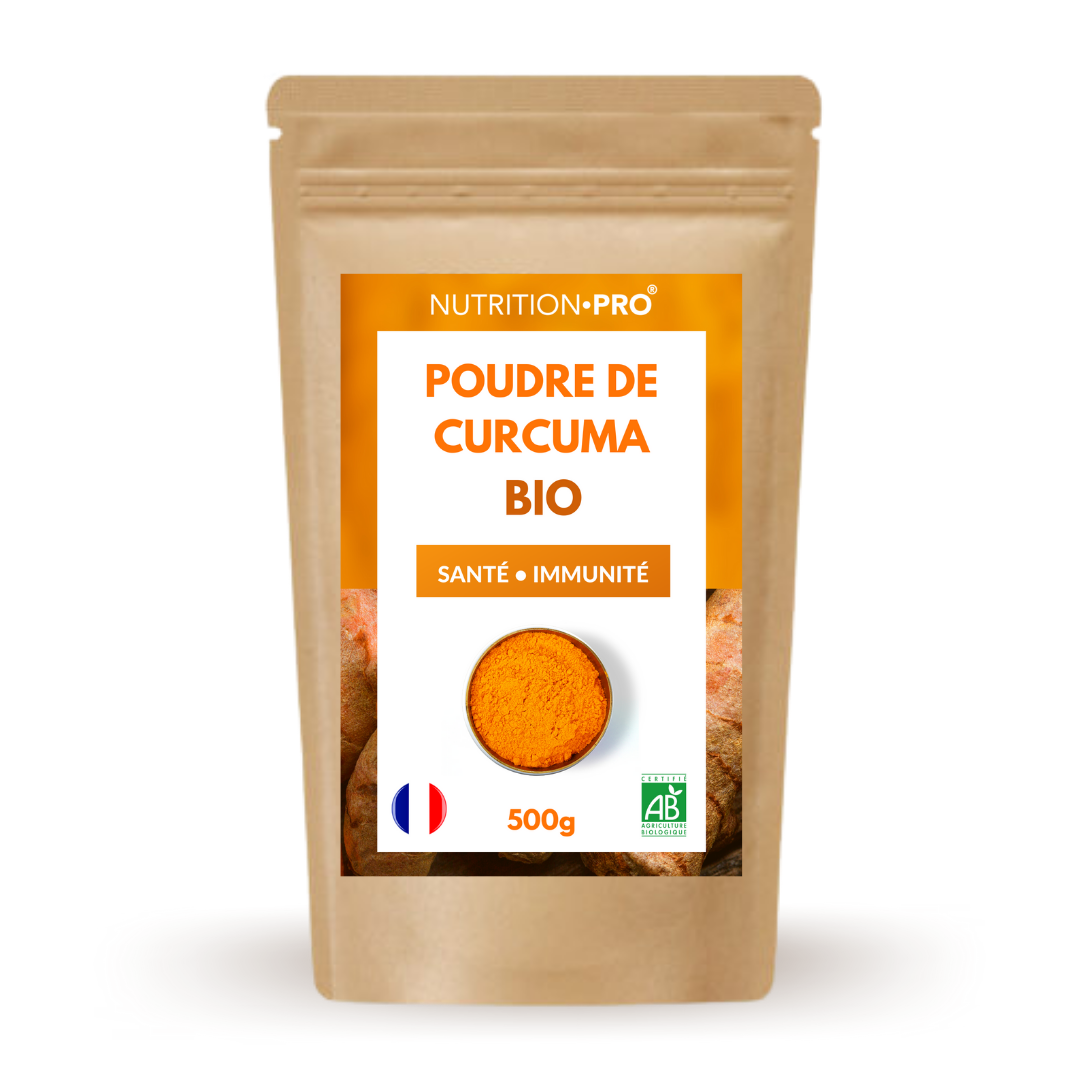 ORGANIC TURMERIC (POWDER)
Turmeric is one of the most effective dietary supplements out there.
In powder form, turmeric is easier to use and more digestible.
Many highly qualitative scientific studies show that turmeric has major benefits for our body and our brain.
Many of these benefits come from its main active ingredient, curcumin .

INGREDIENT (PART USED)
Turmeric * Curcuma longa (rhizome)
*Ingredient from organic farming
Origin : India (Karnataka)
USAGE TIPS
We recommend a consumption of 4 to 6 g per day ( a tea spoon).
You can sprinkle a teaspoon in the kitchen to enhance your dishes.
PRECAUTIONS FOR USE
Keep out of reach of young children. Do not exceed the recommended dose. Consume as part of a varied and balanced diet and a healthy lifestyle. Not recommended for people on anticoagulants.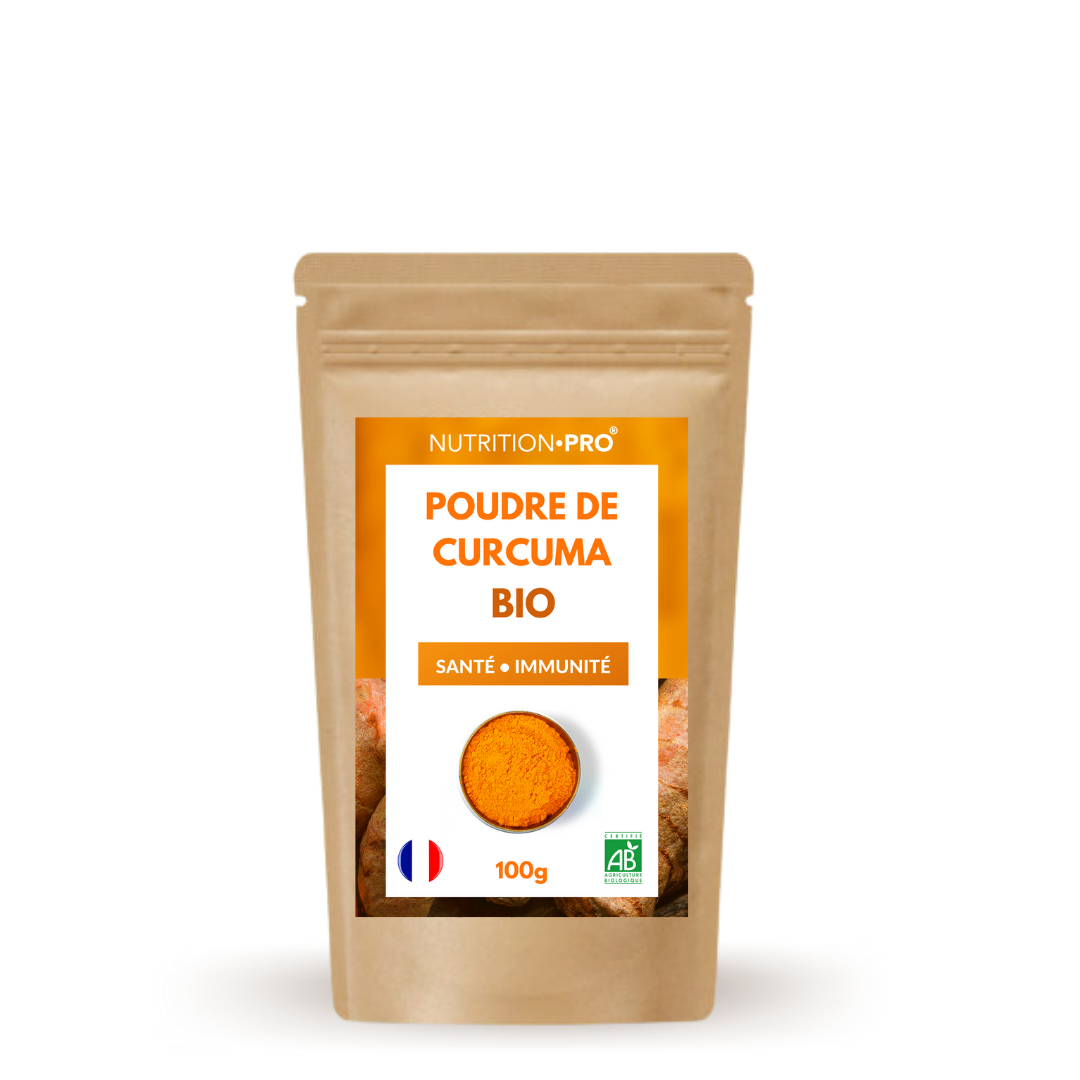 This product has no reviews yet.