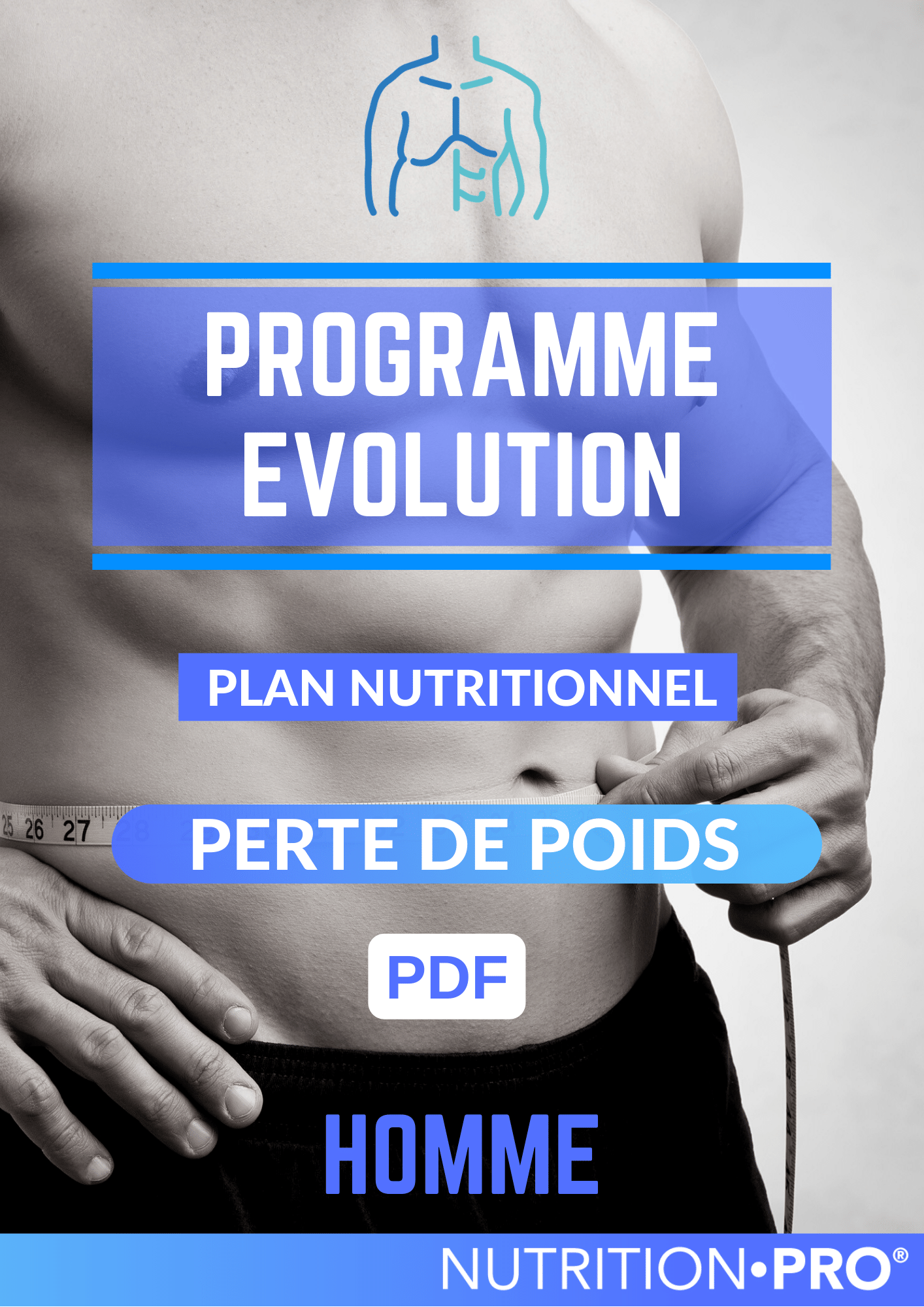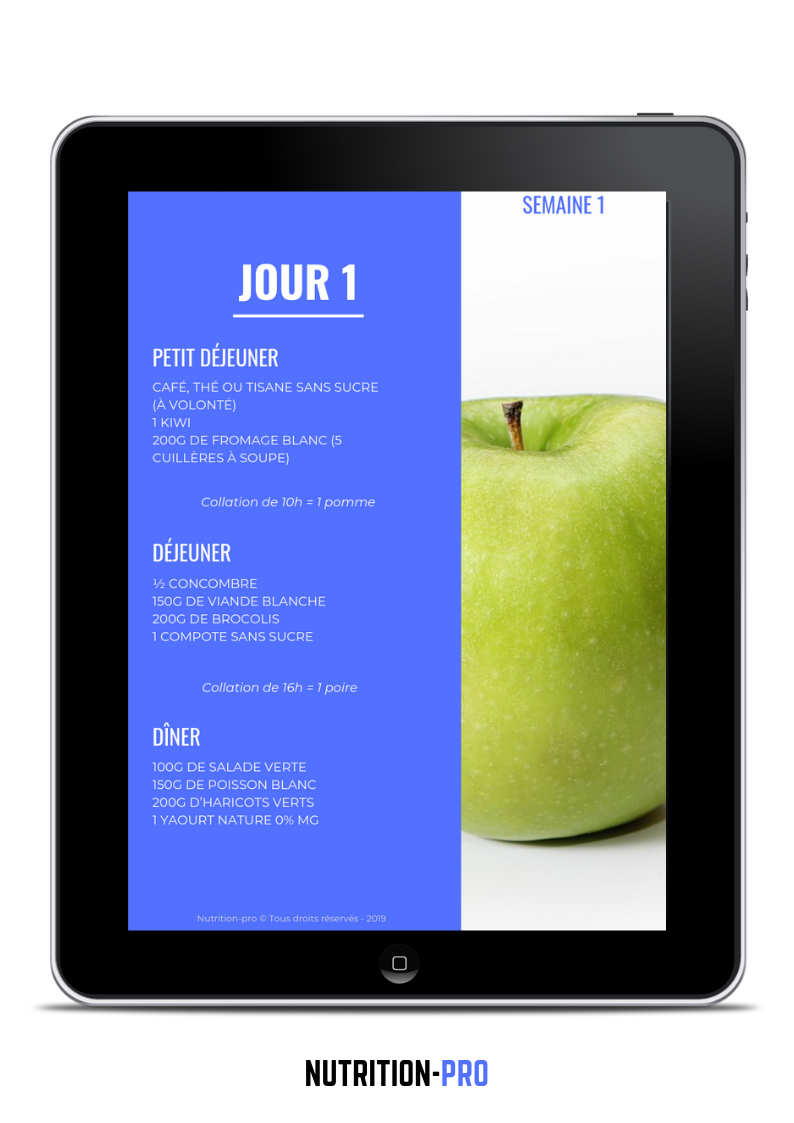 EVOLUTION PROGRAM - WEIGHT LOSS (MEN'S VERSION)
4 WEEKS OF SPECIFIC DAILY MENUS TO LOSE WEIGHT QUICKLY

DESCRIPTION
The EVOLUTION nutritional program , lasting 4 weeks, was established with a simple goal: to help you lose weight quickly and sustainably.
With this program, you will only have to follow the different daily menus adapted to weight loss to obtain convincing results.
A reduction in daily food quantity will lead to a shrinking of the stomach as well as a decrease in hunger.
The foods have been carefully selected (high protein content, minimal amount of carbohydrates and lipids) and the menus of three meals plus two snacks will ensure that you meet your daily nutritional needs.
Suitable profile: Overweight person
Not recommended for children, adolescents, pregnant women.
THIS PROGRAM INCLUDES:
A list of foods needed for each week of the month
Three varied menus as well as two snacks per day
Assistance and personalized follow-up 7 days a week via email or messenger
TIPS :
As far as possible, opt for the purchase of organic food as much as possible.
For optimal results, we recommend that you first obtain a food scale and a measuring cup (this will facilitate your dosages).
For your professional comfort, do not hesitate to prepare your lunch the day before and put it in an airtight container.
You can repeat this program at any time, whenever you want.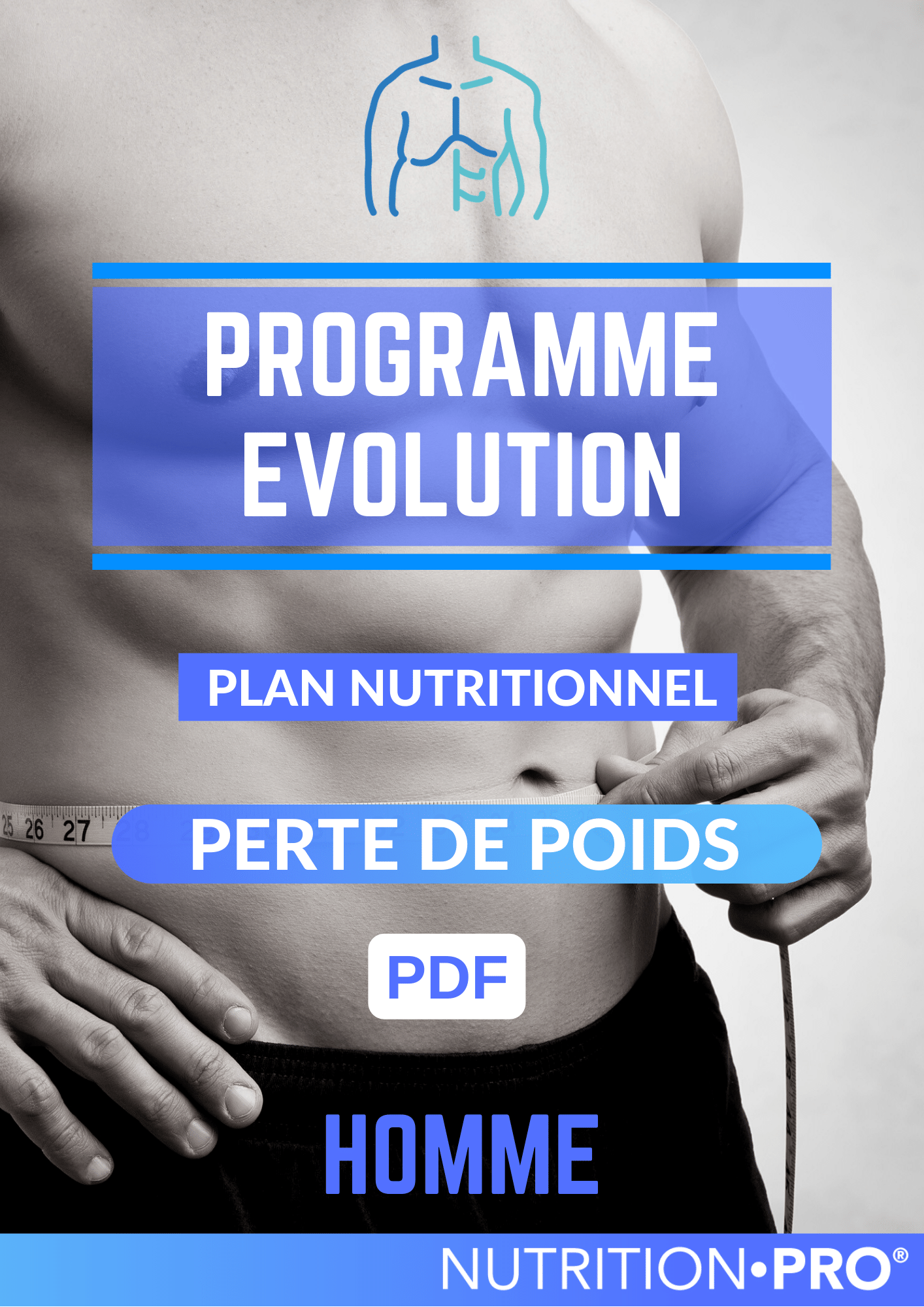 This product has no reviews yet.