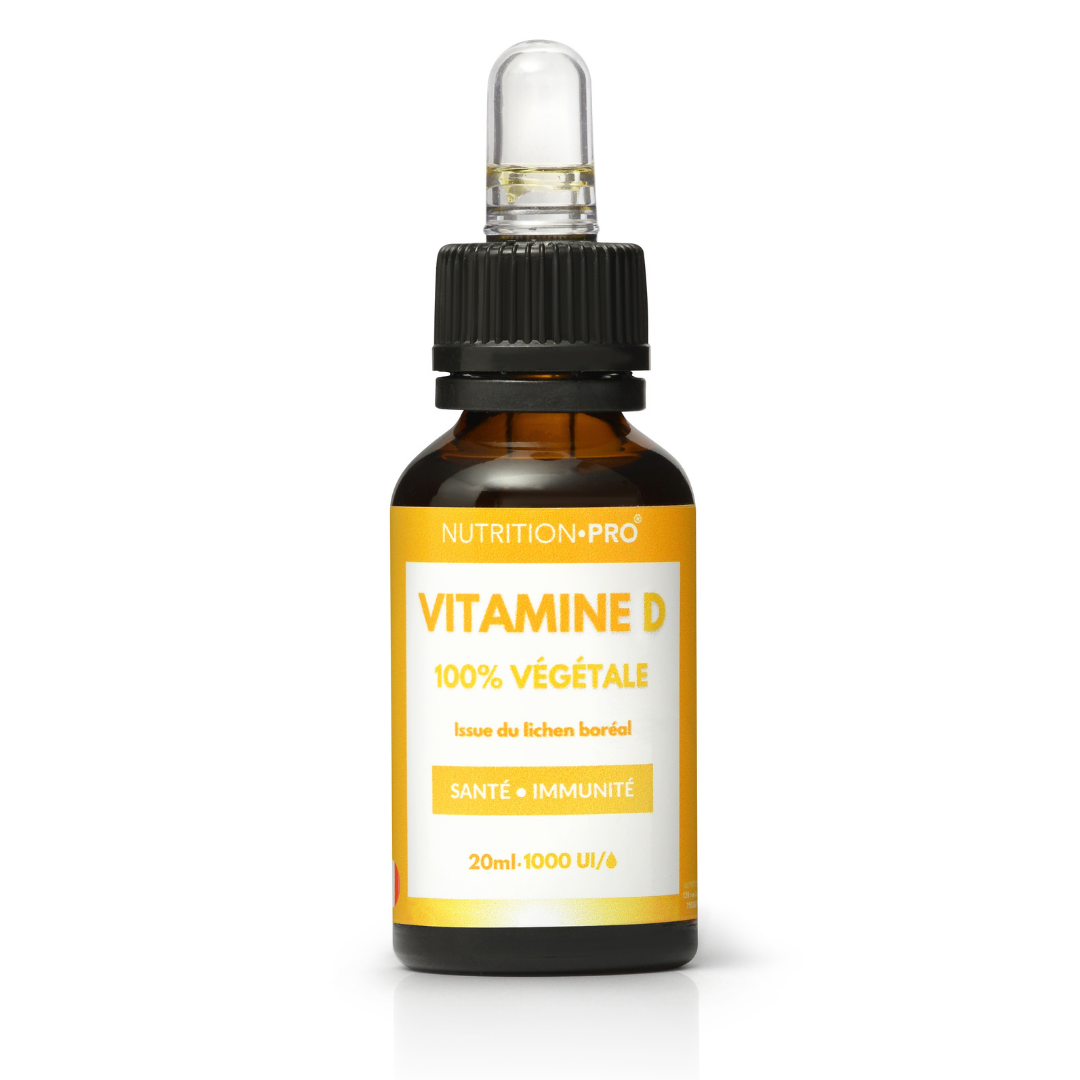 VITAMIN D3 LIQUID 100% VEGETABLE - 20ML
Necessary for many vital bodily functions , vitamin D3 is clearly insufficient in our daily diet. This is also one of the most frequent and unsuspected deficiencies.
In addition, according to the National Academy of Medicine, vitamin D may have a protective role against severe forms of Covid-19.
VITAMIN D3 IN ITS BEST NATURAL FORM
Among the various sources of vitamin D3, lichen is the only plant source directly harvested from the heart of nature.
Our vitamin D3 is 100% natural, we offer it in liquid form combined with organic rapeseed oil for optimized assimilation by the body. The liquid formula has a decisive advantage over the dry form (capsules) because vitamin D3 is a fat-soluble vitamin.
Presented in the form of droppers, vitamin D3 is easy to use and follows you wherever you are.
NUTRITIONAL INFORMATION

Composition: Organic virgin rapeseed oil, Vitamin D3 from boreal lichen.
USAGE TIPS
Children under 10 years old: 1 drop per day.
Children over 10 and adults: 2 drops per day.
Cure of one month to renew preferably. Take the drops during a meal for good absorption, ideally during breakfast.
PRECAUTIONS FOR USE

Keep out of reach of young children. Do not exceed the recommended dose. Consume as part of a varied and balanced diet and a healthy lifestyle. Pregnant or breastfeeding women, seek advice from a practitioner.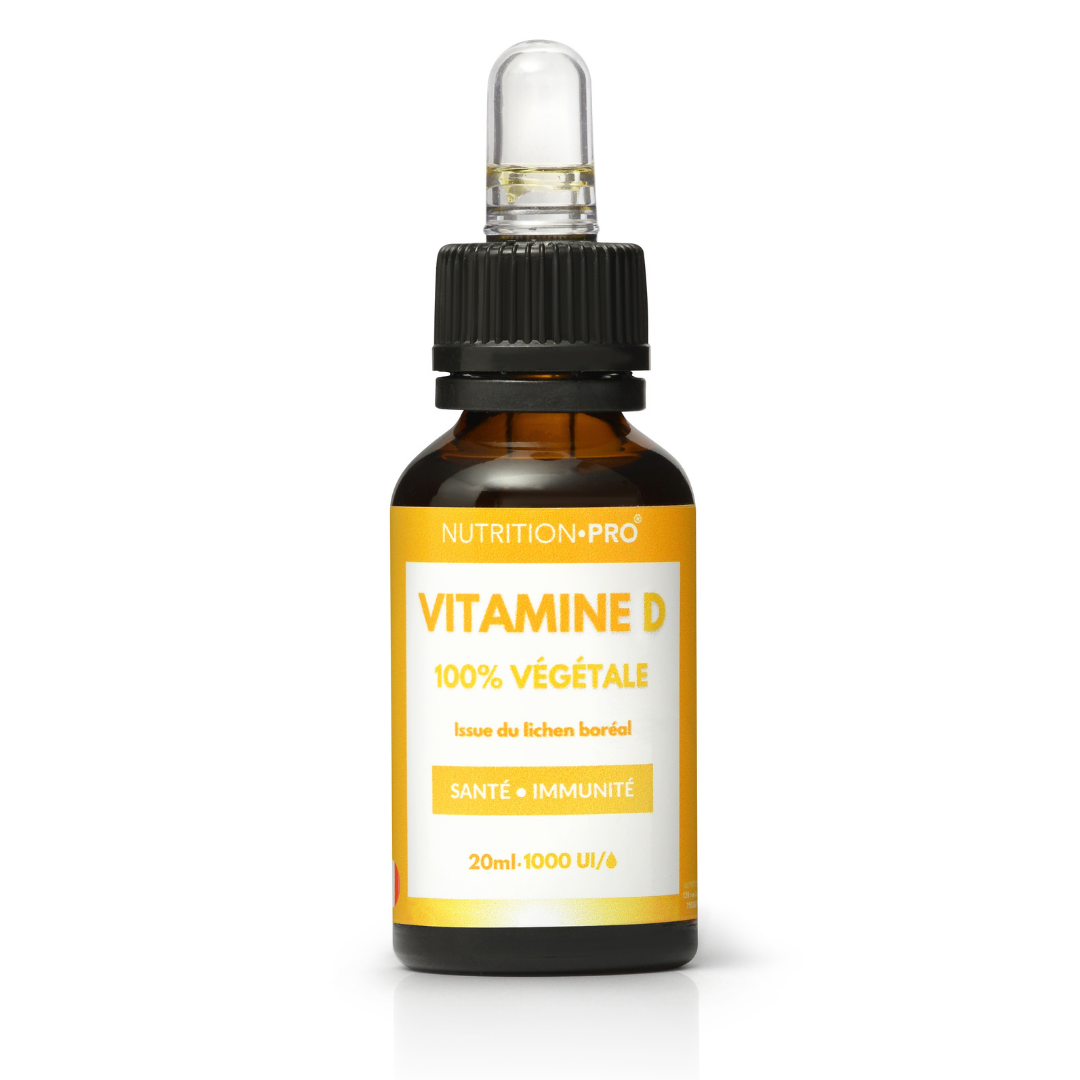 This product has no reviews yet.