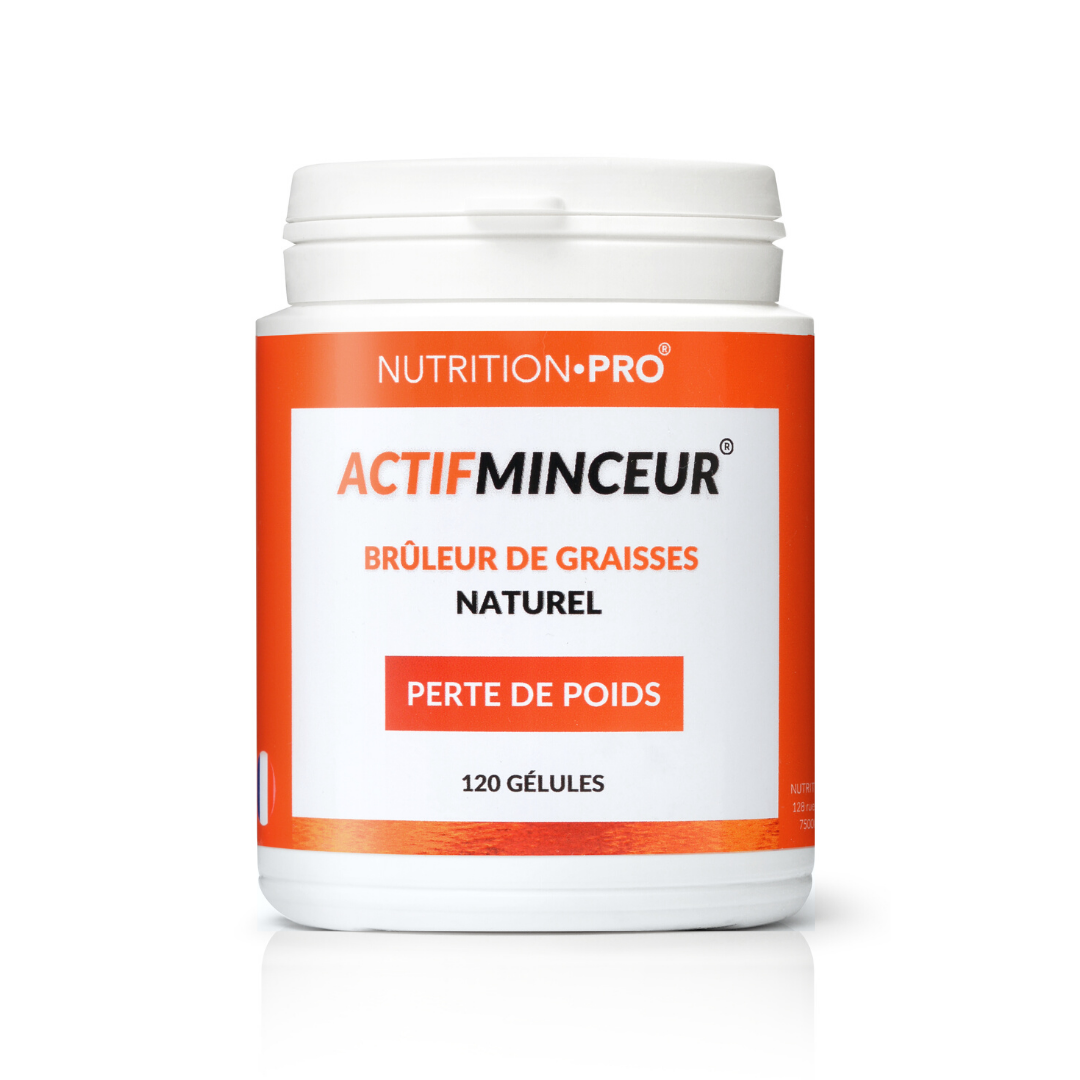 ACTIFMINCEUR® - 120 CAPSULES
THE NATURAL SLIMMING CAPSULE
L' actifminceur ® is a powerful natural fat burner with a unique formula that combines green tea, guarana, L-carnitine, piperine, capsaicin, kola nut and chromium picolinate for a 6 in 1 continuous slimming action .
Reach your body goals and lose weight faster and sustainably with consistent fat burning . You'll burn your stored fat, even the most stubborn , around the clock .

A CONCENTRATE OF KEY INGREDIENTS FOR WEIGHT LOSS
L' actifminceur ® has seven scientifically approved essential ingredients for weight loss and fat burning .
These natural, thermogenic and lipotropic active ingredients are the best assets for lasting weight loss .
Nutrition information
Composition: Dry extract of green tea titrated in polyphenol (leaf); L-carnitine; Guarana dry extract titrated in caffeine (seed); kola powder (nuts); Cayenne pepper powder (fruit), Dry extract of black pepper titrated in piperine (berry); Chromium picolinate.
Usage tips
Take 3 capsules a day (ideally in the morning) with a large glass of water.
One pillbox is equivalent to a 40-day cure, to obtain better results on your weight loss , we recommend a two and a half month course of Actifminceur ® ( 2 pillboxes )
Precautions for use
Keep out of reach of children.
To be consumed in addition to a varied and balanced diet. Do not exceed the recommended dose.
Contains caffeine, not recommended for children and pregnant women.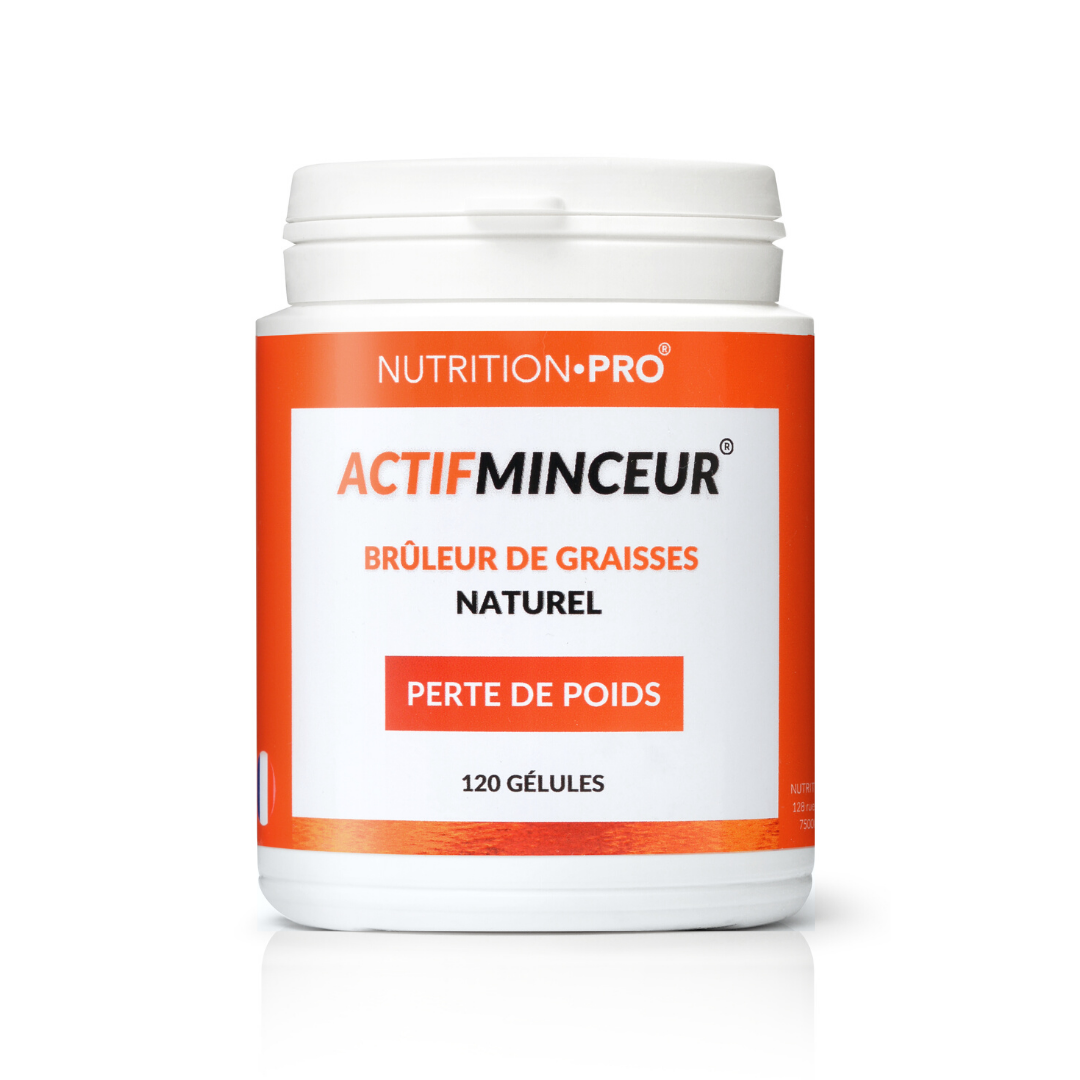 This product has no reviews yet.