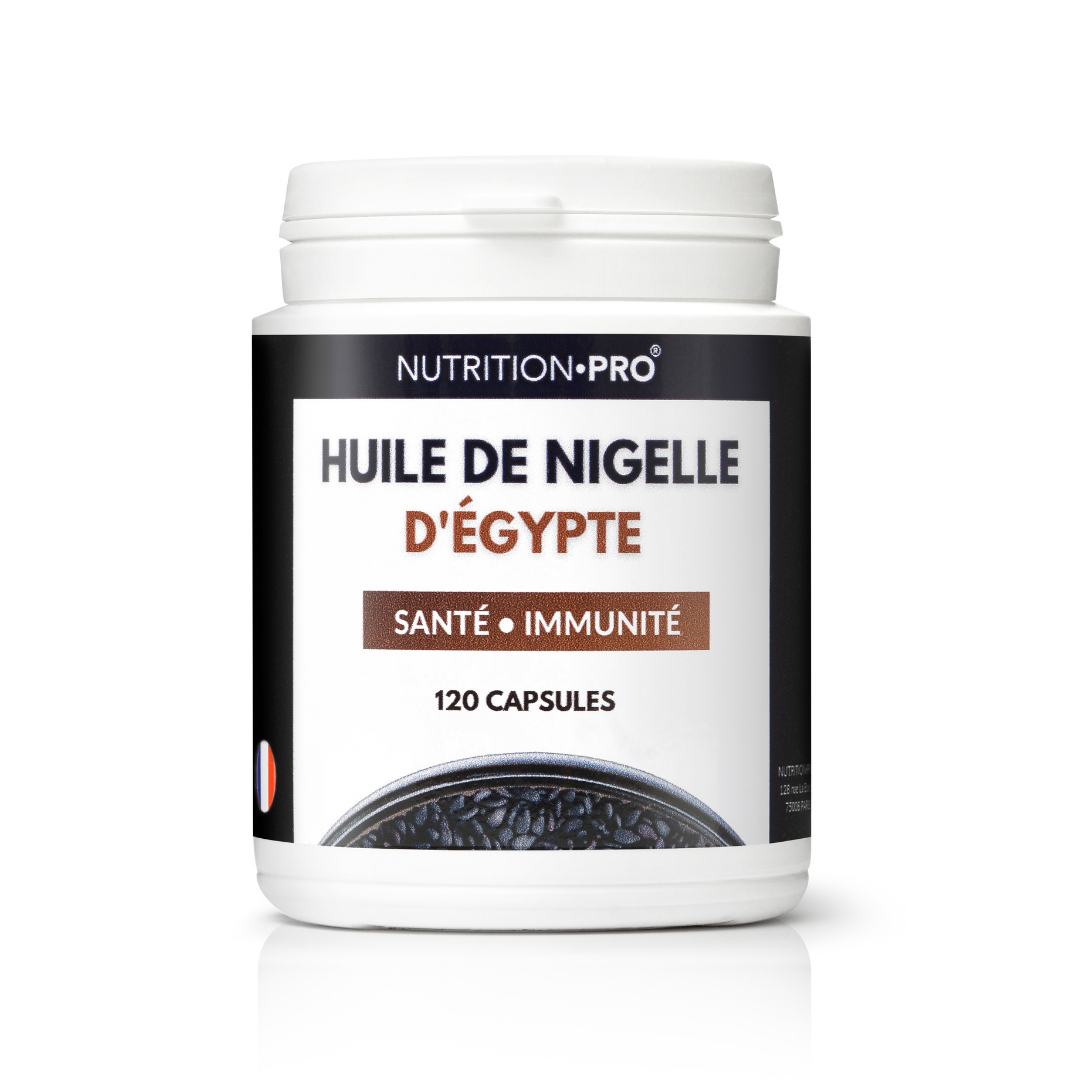 NIGELLA OIL FROM EGYPT - 120 CAPSULES
ONE OF THE MOST EFFECTIVE NATURAL ANTIBIOTICS
Nigella oil is extracted from the seeds of Nigella sativa (also called "black seeds"), a plant present in the Mediterranean basin to the Middle East .

Used for several thousand years for its powerful medicinal properties, black cumin oil was highly coveted by the civilization of ancient Egypt, who used it as a universal remedy.
Egyptian nigella oil has a milder taste than the Ethiopian variant and its benefits remain the same.
It is used nowadays in herbal medicine mainly for its superior antioxidant, immunostimulant, analgesic, anti-infective and antihistamine power.
Scientists report that black cumin seed contains the most beneficial elements (over a hundred different compounds) than any other compound ever discovered.
NUTRITIONAL INFORMATION
Composition: Nigella oil (Nigella sativa L.), vitamin E.
USAGE TIPS
Take 2 capsules daily with meals.
PRECAUTIONS FOR USE

Keep out of reach of young children. Do not exceed the recommended dose. Consume as part of a varied and balanced diet and a healthy lifestyle. Not recommended for children, adolescents, pregnant or breastfeeding women.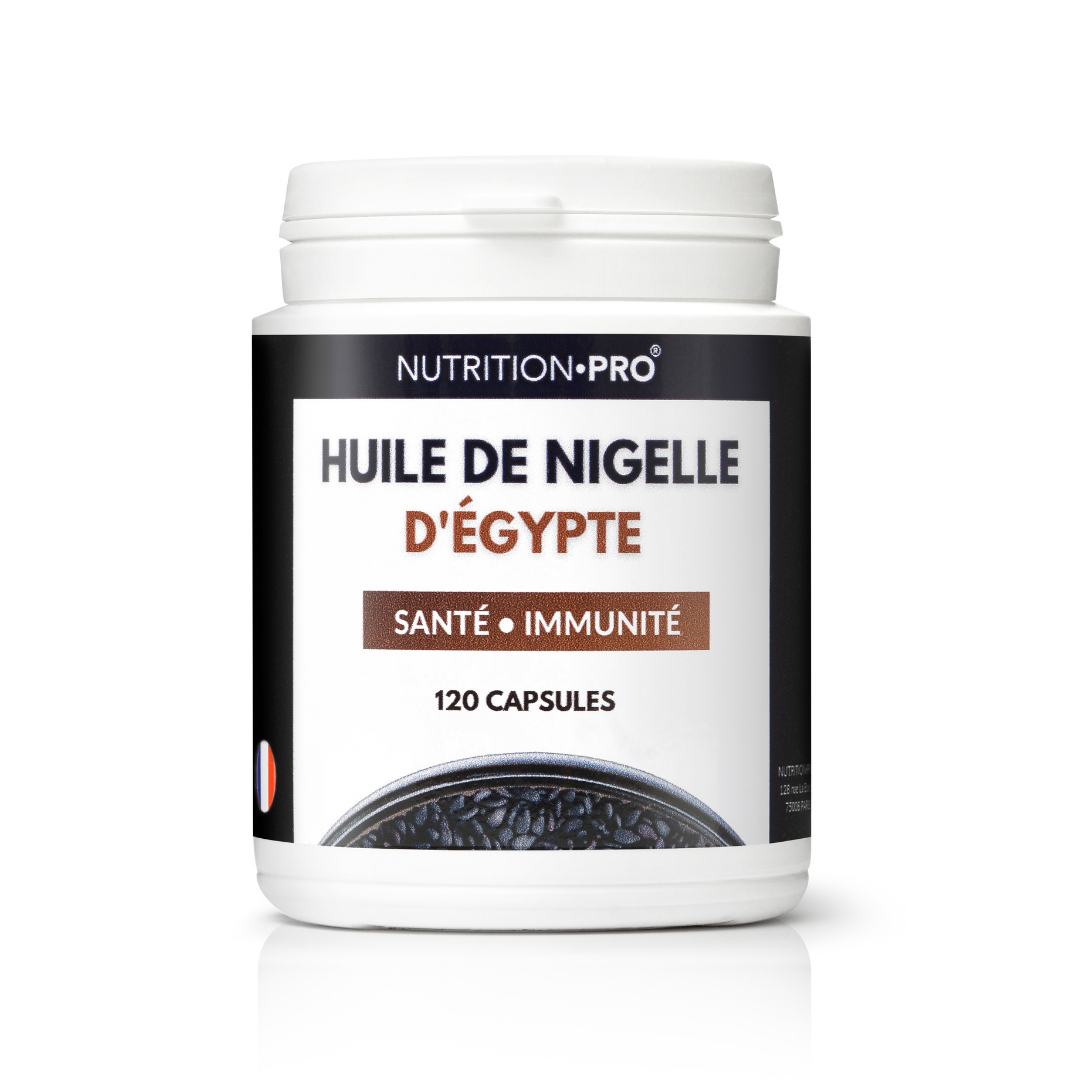 This product has no reviews yet.